Hey, parents! If you've got a not-so-little one heading off to campus soon, then you've probably got a long lost of dorm essentials to get them started on the right foot. But, have you added their health + nutrition must-haves to the list? Help keep their brains + bodies healthy as they take on their new adventures with our back to campus essentials below!
Isotonix Essentials™ Turn Up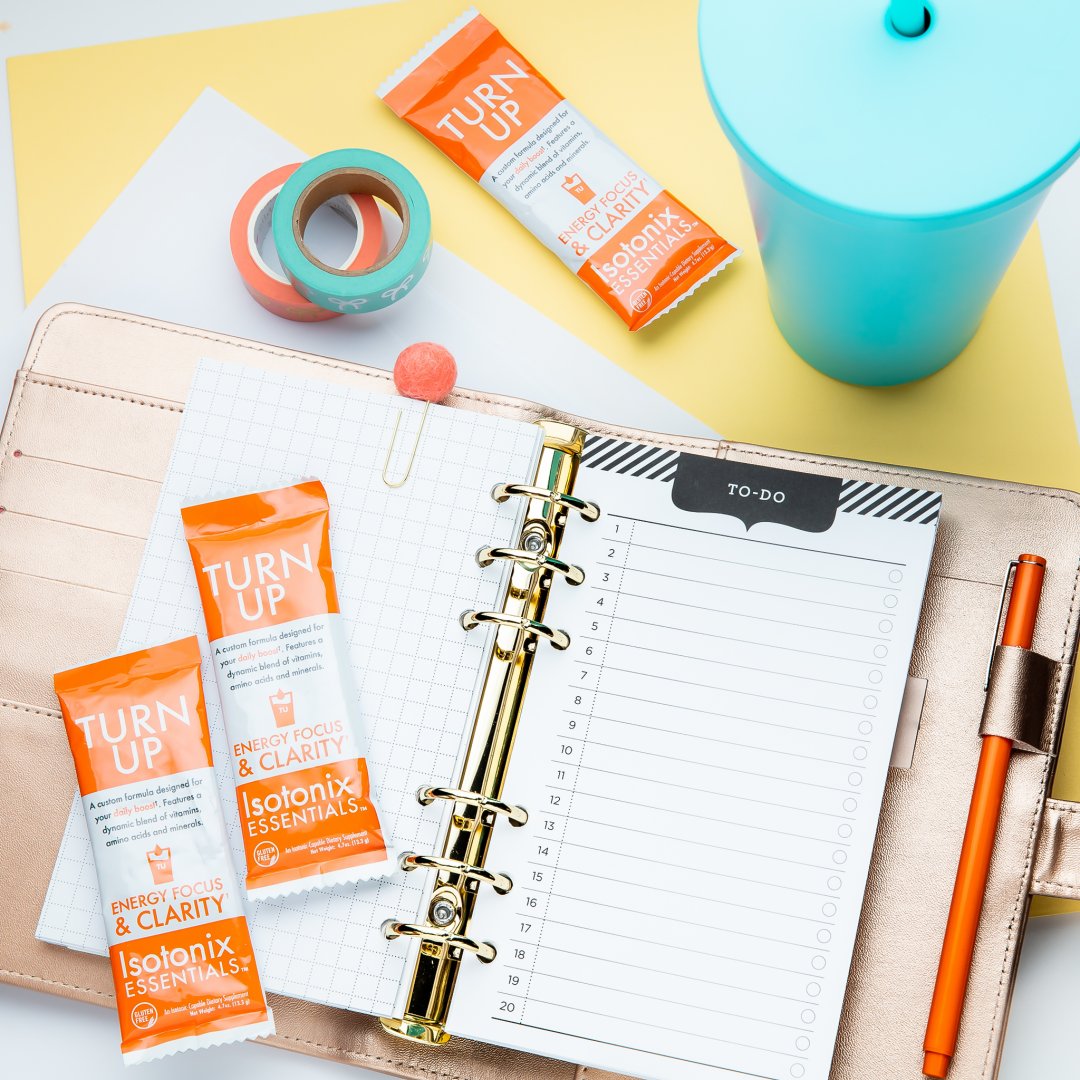 Isotonix Essentials™  Turn Up is a step or two above the typical sugar-packed energy drinks too many college kids cart around from class to class. Rather than sugar and additives, Turn Up utilizes a custom blend of vitamins, amino acids, and minerals designed to increase energy, improve mental acuity, and promote cognitive health. By boosting the body and the mind with natural ingredients, your college student can push past that mid-day crash + focus when they really need to be productive!  Plus, it comes in a convenient stick pack that is perfect for stashing in their backpack or gym bag so it's there when they need it.
TLS® Whey Protein Shake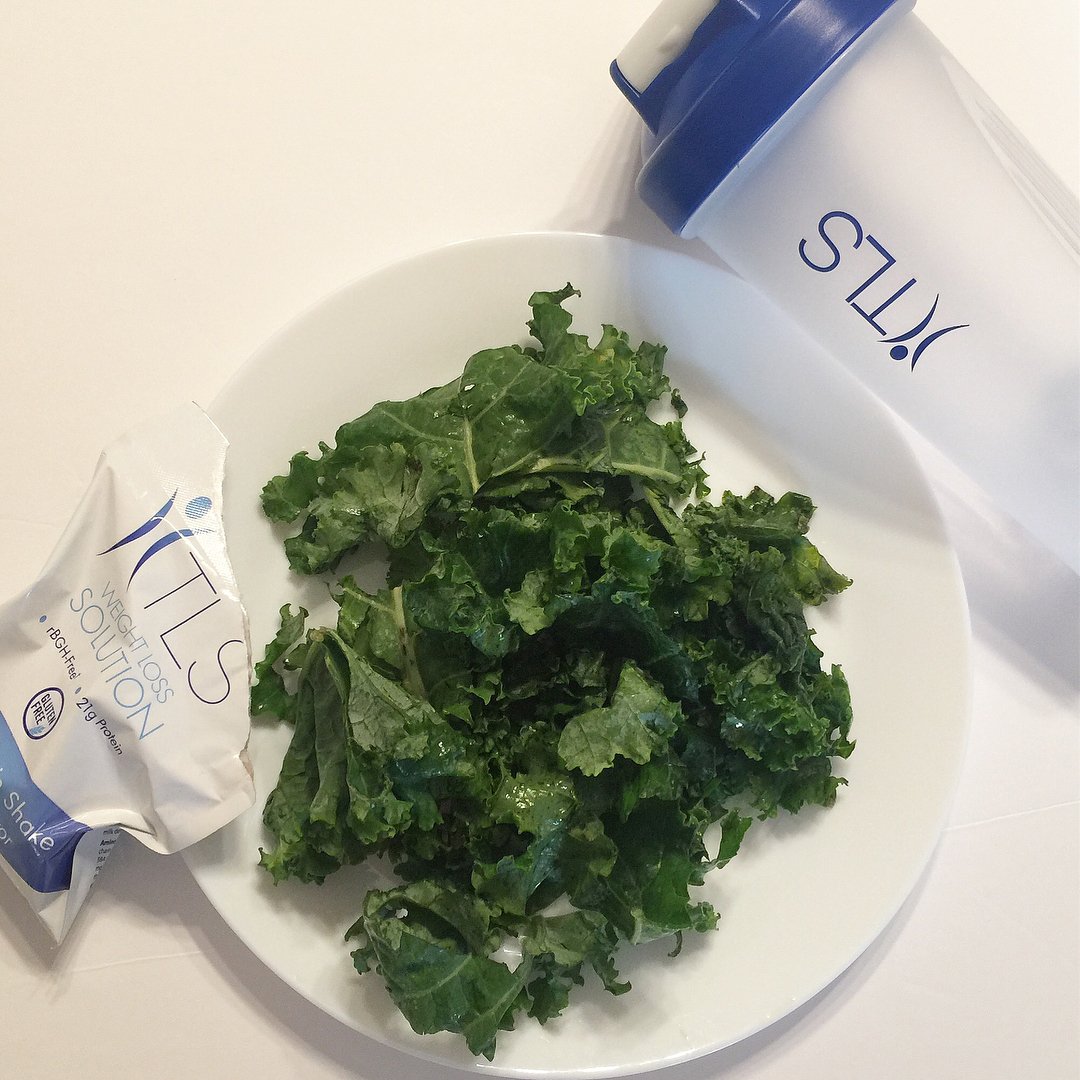 As if meeting nutritional needs on a normal schedule wasn't hard enough already, what happens when you throw in a new campus, new schedule, and new responsibilities?  Many students let their nutrition fall to the wayside when stress and other commitments start to pile up, and the lack of a kitchen in most dorms doesn't help! If you're about your student meeting their caloric and nutritional intake needs, send a few boxes of the TLS® Whey Protein Shake their way! Also in convenient packets, these shakes are a great-tasting way to help your new student stay full and focused while they learn to juggle the challenges that come their way. Whether they prefer vanilla or chocolate, these packets are perfect for a quick snack or post-workout refuel!
Isotonix® Daily Essentials Packets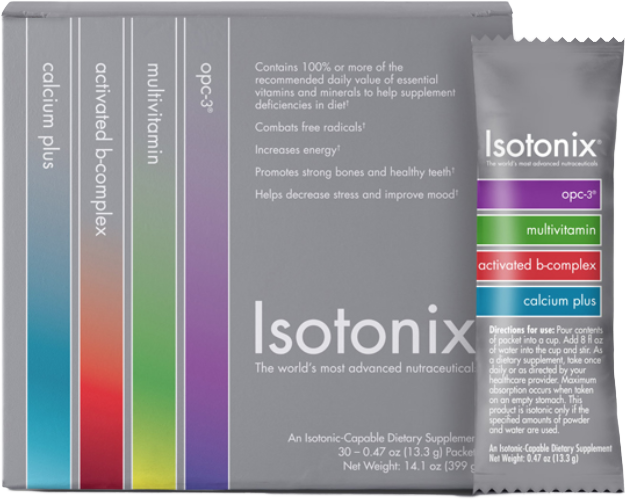 Thanks to these convenient stick packs, your college student now has a quick and easy way to get four essential supplements – Isotonix OPC-3, Isotonix Multivitamin, Isotonix Activated B-Complex and Isotonix Calcium Plus – all in on one delicious drink! These easy open packets promote long-term health and optimal nutrition no matter where you are.  Plus, by purchasing the Isotonix Daily Essentials Packets instead of buying a 30-day supply of these products individually, you save 27% – a $26.50 value!
Isotonix Essentials™ Turn Down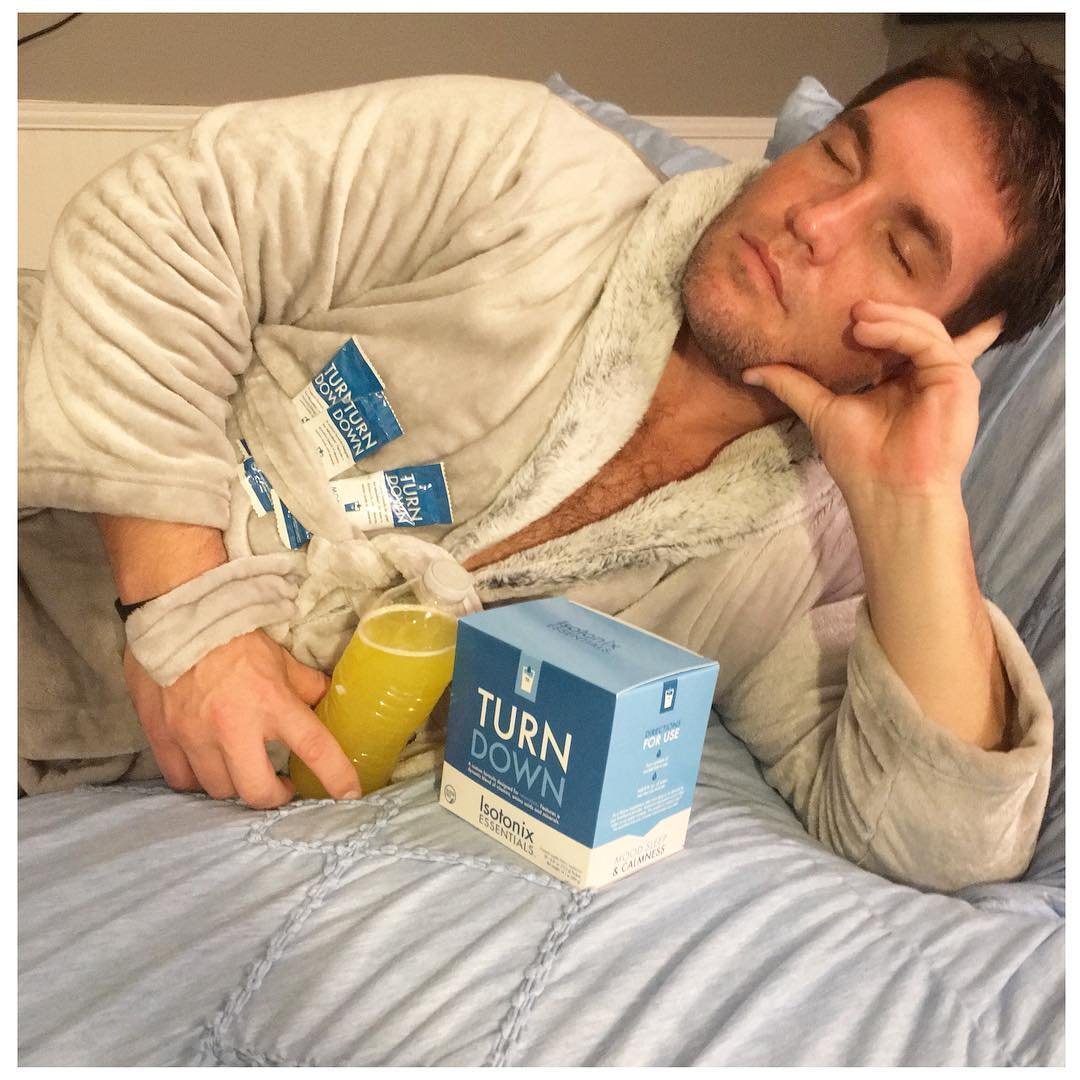 As the perfect partner to Isotonix Turn Up, Turn Down offers a great way to shut off the racing thoughts of finals and deadlines to power-down and get a must-needed, restful night's sleep.  During the school year, stress can make it hard to unwind or even just relax with a friend! This stress can cut into a student's valuable sleep, impacting their ability to focus and retain information.  Ensure you or your student is getting the rest and recovery you need with Isotonix Turn Down so they can take on each day ready for whatever school throws their way!
Probiotics 10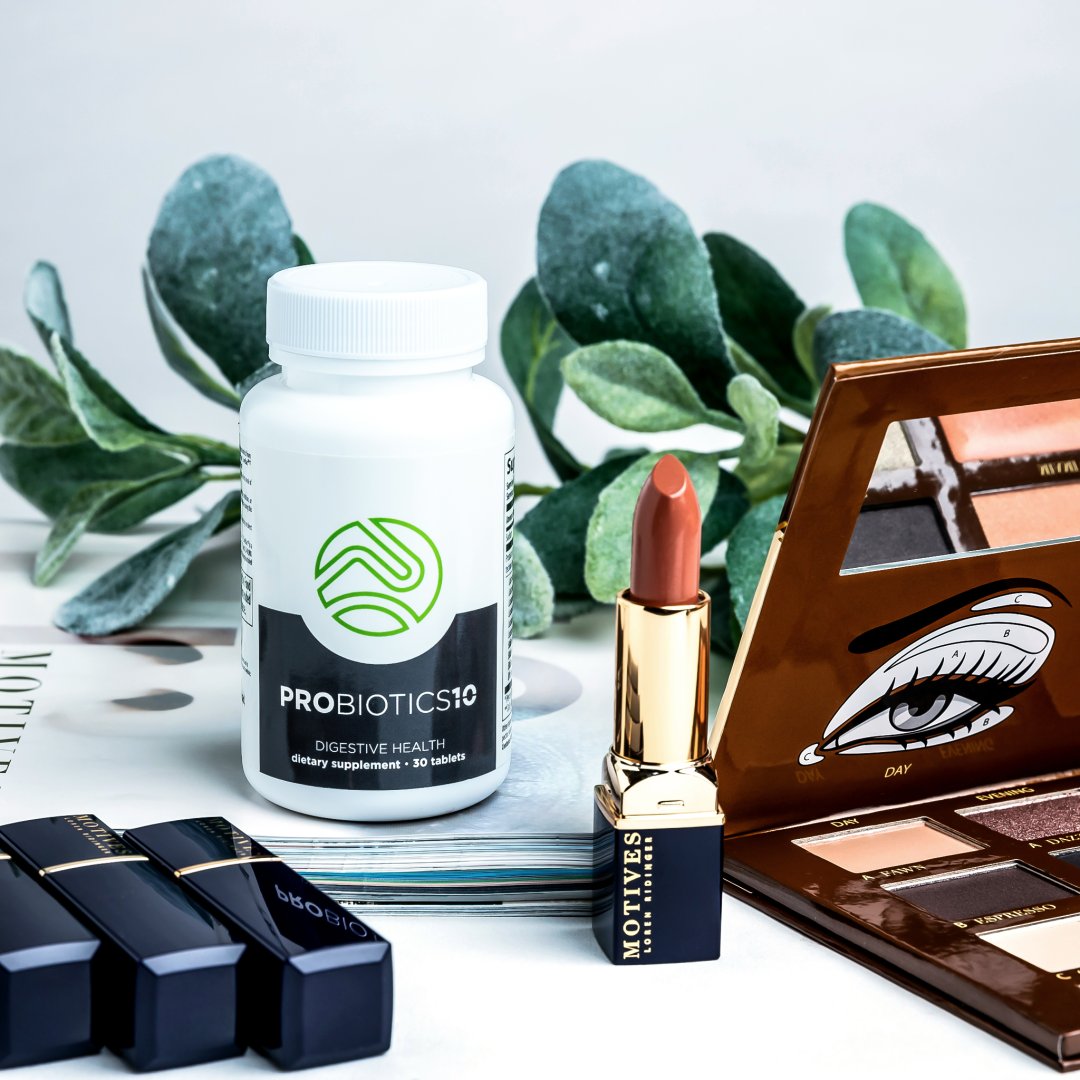 As much as we want to think our kids are making healthy, balanced food decisions in college, there's probably more pizza involved than fresh produce! While you can't quite make them eat their veggies first, you can help ensure that their microflora is healthy and able to keep their systems running smoothly with this back to campus essential: Probiotics 10! By offering 10 of the most well-supported strains, Probiotics 10 can promote healthy nutrient absorption, a balanced microflora, and a healthier immune system so you can worry just a little bit less.
Which health + nutrition products are you sending back to campus with your college student?
*These statement has not been evaluated by the Food and Drug Administration. These products are not intended to diagnose, treat, cure, or prevent any disease.