We are in the final stretch to MAIC. It is time to start thinking about what you will be taking with you on this fun and exciting trip. Today we are sharing beauty travel must-haves for your MAIC trip.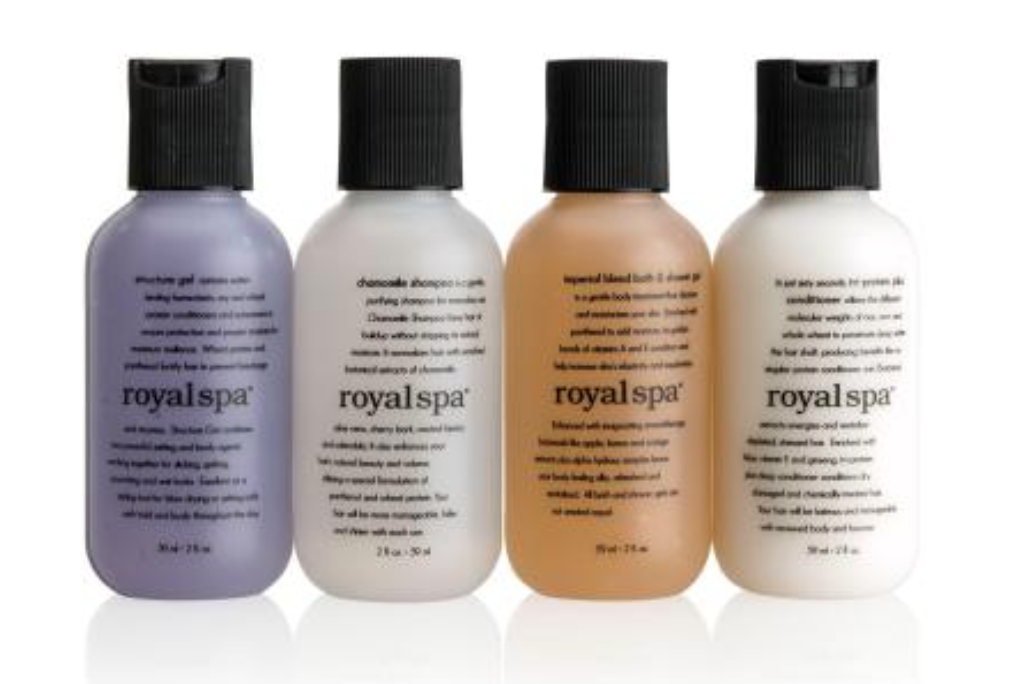 Bring the Royal Spa® Travel Kit along with you if you're not a fan of hotel room soaps, shampoos and conditioners. They're the perfect size to take on the road with you and if you're coming to International Convention in August, they're just one more way you can be a product of the product.
This kit includes Bath & Shower Gel, Chamomile Shampoo, Tri-Protein Conditioner, and Structure Gel.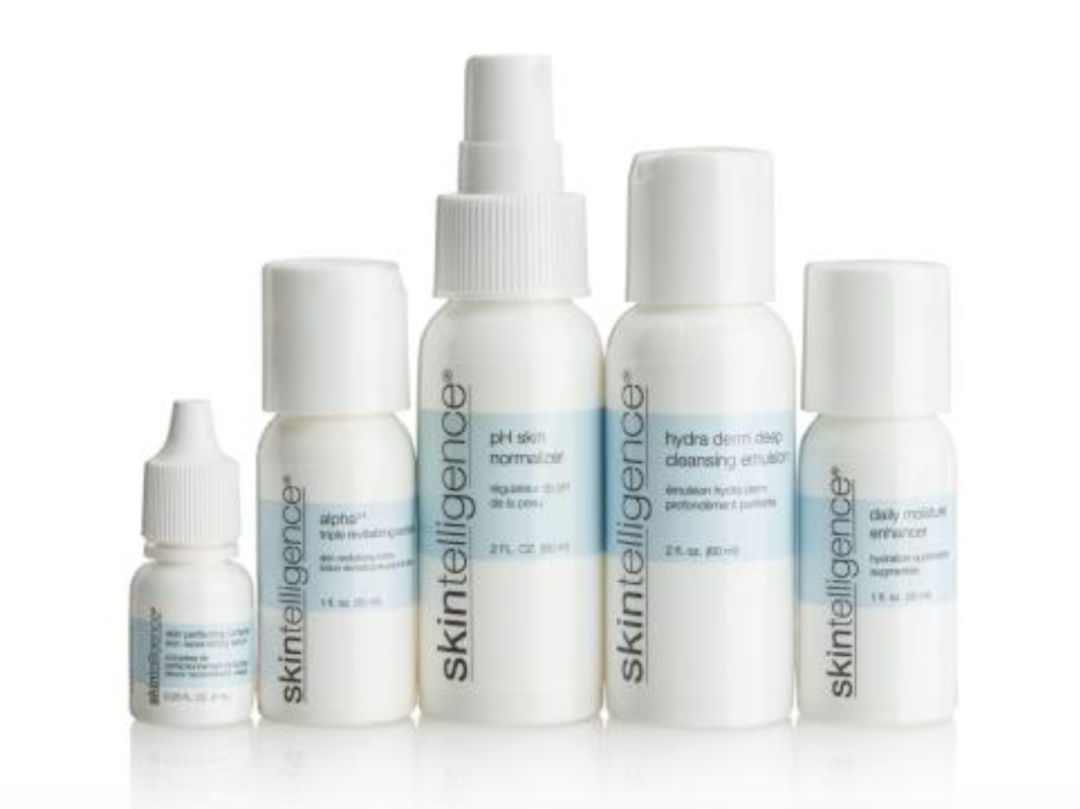 The Skintelligence® Travel Kit includes 5 products for only $29.95. Pack this in your bag if you want to keep your skin smooth and safe from sand (if you're going to the beach!) and dirt while you're traveling. It's also a great buy if you want to keep up your weekday skin regimen for a weekend getaway.
The kit includes ph Skin Normalizer, Daily Moisturizer Enhancer, Hydra Derm Deep Cleansing Emulsion, Alpha 24 Triple Revitalizing Complex, and Skin Perfecting Complex.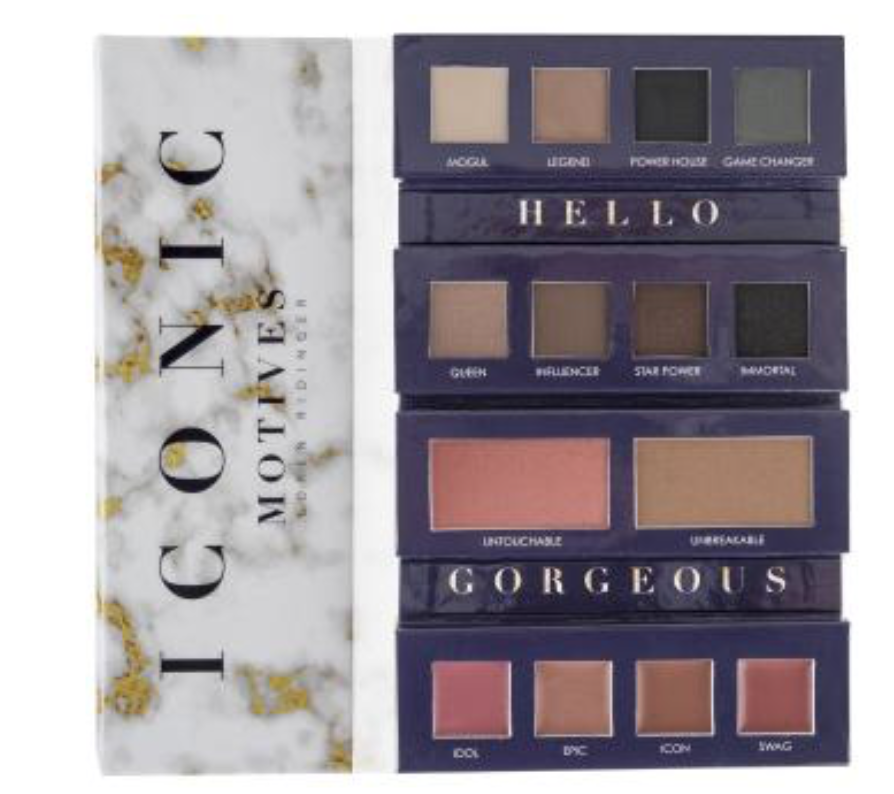 All you need for a full face of makeup in one palette. A super sexy, modern collection of shades for eyes, lips and cheeks, Iconic Palette embodies the extraordinary woman – the influencer, the game-changer, the legend. Filled with matte and shimmery shades that pair together effortlessly, create endless powerhouse looks from this all-in-one palette.
Liquid Travel Regulations
As a reminder here are the travel regulations for liquid products, if your items do not meet these regulations be sure to check them in a bag. Items that are 3.4 ounces or smaller can be placed in your cary-on bag. All liquids in your cary-on bag must fit into a quart sized clear resealable bag. Visit this site for more information on TSA regulations.