Vitamins are essential when it comes to creating that natural, healthy, inside-out glow. But, it can feel like choosing the right ones takes its own degree! Will taking 20 vitamins a day make you feel refreshed and balanced?How do you know what's actually beneficial and what is just a gimmick?  How can you tell if your body is actually absorbing the supplements you're paying for? Below, we've taken out the guesswork with a beauty vitamin cheat sheet!
Vitamins for Hair, Nails, + Skin:
Biotin
As the #1 B vitamin for hair growth, you've probably heard of this vitamin before. Biotin, or vitamin H, is a water-soluble vitamin that helps to combat brittle nails or thin hair. You may notice that biotin is included in face creams, hair masques, and other OTC beauty products, but it's much more effective when it's ingested!
Zinc
This nutrient is a component of hundreds of enzymes, including those that regulate the body's ability to make new proteins that create the building blocks of healthy hair + nails. Low levels of zinc can cause our hair to lose its color. Some experts believe that zinc deficiency actually can lead to deterioration of protein structures in your hair and nails, so it's important to make sure you're getting enough each day!
Vitamin D
Low levels of vitamin D are linked to hair loss, and research shows that vitamin D may help create new follicles — the tiny pores in the scalp where new hair can grow.
Antioxidants (Vitamins C + E, OPC-3)
Antioxidant vitamins – these include vitamins C, A, and E – are also critical for healthy hair, skin, and nails.
Vitamin E and OPC-3 support healthy skin, hair, and nails by fighting oxidative stress from free radicals. These free radicals cause damage to your cells which can lead to signs of aging, but adding an antioxidant boost to your daily health regimen has been shown to give your hair shine and bounce!
Vitamin C is a well-known vitamin and one that cannot be produced by the body. It is essential to the production of collagen, which means a deficiency here can result in brittle, slow growing hair and nails as well as dull skin.
Niacin
Niacin, also known as Vitamin B3, is the little-known vitamin that helps to maintain the structure of the blood cells and improves blood circulation. It increases blood flow, bringing more oxygen and nutrients to hair follicles, skin cells, and nail beds to support healthy growth + a healthy glow!
Omega III
Research is unearthing more and more benefits of these essential fatty acids every day. To add extra shine + bounce to your hair and skin, this nutrient is your go-to! Omega III contains three active ingredients:
Alpha-linolenic acid
Eicosapentaenoic acid
Docosahexaenoic acid
These are important components of the outermost layer of the epidermis which contains keratin and has water-holding capabilities. Not getting enough of these essential fatty acids can lead to dry scalp or dandruff.
Our Top Picks:
You could go and spend your money buying six or seven bottles of drugstore supplements or the more expensive online options, but how do you know your body is able to utilize the actual nutrients with all of the fillers and binders packed in? Put your money where you know you're getting the nutrients you need to support a healthy, vibrant glow with Isotonix. Plus, you get to skip choking down horse-pills every morning!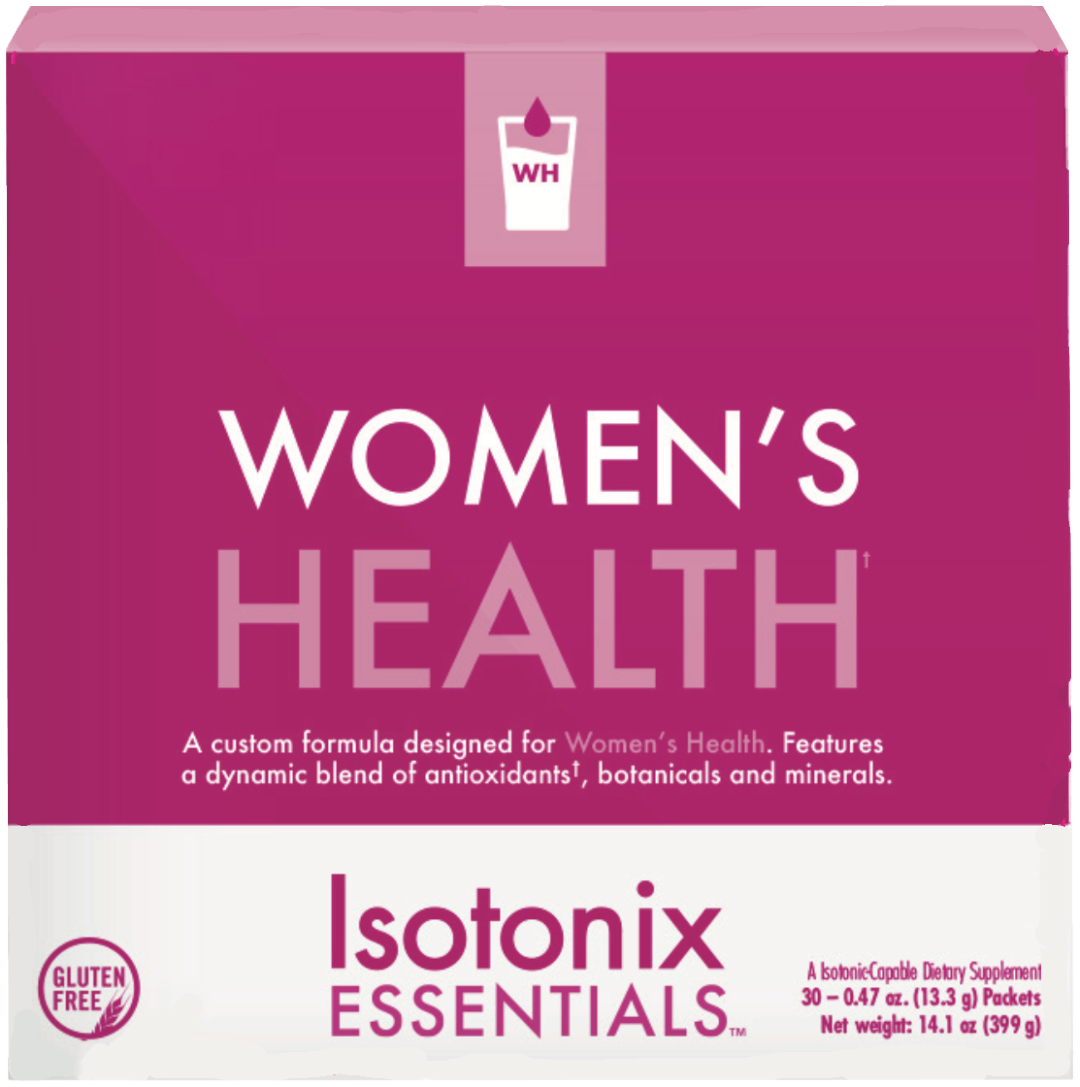 This product provides nearly every single one of the nutrients we mentioned above, all with an isotonic delivery! Just tear open the easy-to-use stick pack, mix with 8 ounces of water, and your beauty routine just got an upgrade!
UnFranchise Owners click the photo above to order yours today!
Preferred Customers click here.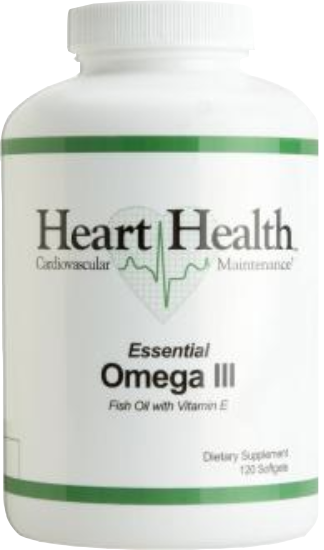 We love this product because it contains 3000mg of fish oil — nearly 3x more fish oil than most other fish oil products! It uses only the best sardines and anchovies harvested off the coast of Peru to provide a clean and safe product rich in eicosapentaenoic acid (EPA) and docosahexaenoic acid (DHA)† & low in accumulated toxins so you can enjoy the benefits without worry!
UnFranchise Owners click the photo above to order yours today!
Preferred Customers click here.