When we think of summer, travel is one of the first things to come to mind. Whether you're planning a weekend getaway to a nearby beach or a cross-country road trip, chances are you'll enjoy a nice vacation this summer. As relaxing as it is to take a vacation, sometimes you end up needing a vacation after your vacation, right? There's usually a mile long to-do list before you hit the road, including packing your luggage and making sure you have everything you will need while you're away. Plan ahead and save yourself time and frustration come time to pack and go ahead and stock up on travel essentials you may need. Read on to see which Market America travel products we could never leave out of our luggage. 
Before you start your summer travels, don't forget to stock up on your favorite Market America travel products! Here are a few of our favorites:
Royal Spa® Travel Kit
Bring the Royal Spa® Travel Kit along with you if you're not a fan of hotel room soaps, shampoos and conditioners. They're the perfect size to take on the road with you and if you're coming to International Convention in August, they're just one more way you can be a product of the product.
This kit includes Bath & Shower Gel, Chamomile Shampoo, Tri-Protein Conditioner, and Structure Gel.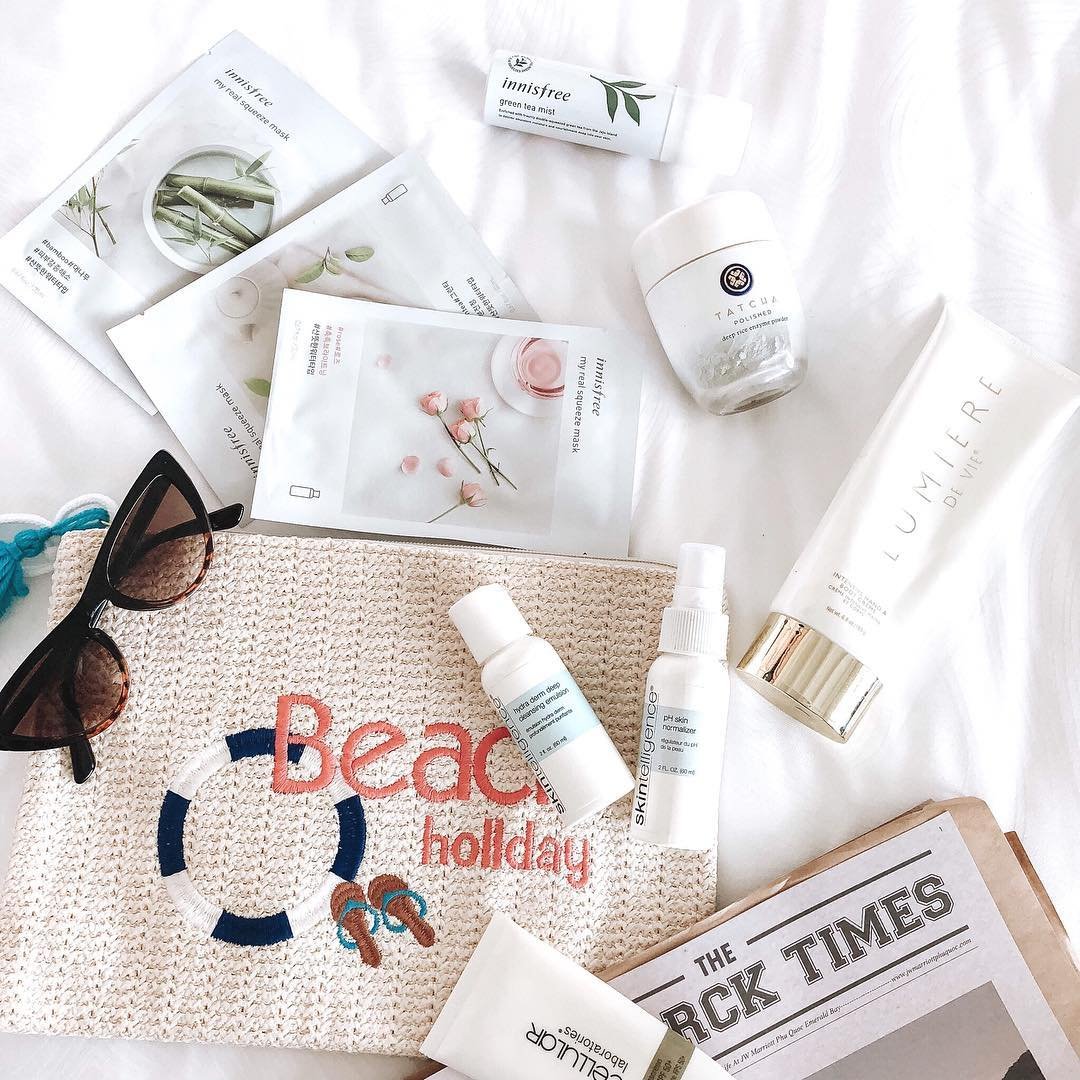 The Skintelligence® Travel Kit includes 5 products for only $29.95. Pack this in your bag if you want to keep your skin smooth and safe from sun, sand (if you're going to the beach!) and dirt while you're traveling. It's also a great buy if you want to keep up your weekday skin regimen for a weekend getaway.
The kit includes ph Skin Normalizer, Daily Moisturizer Enhancer, Hydra Derm Deep Cleansing Emulsion, Alpha 24 Triple Revitalizing Complex, and Skin Perfecting Complex.
Shopping Annuity Premium Natural Toothpaste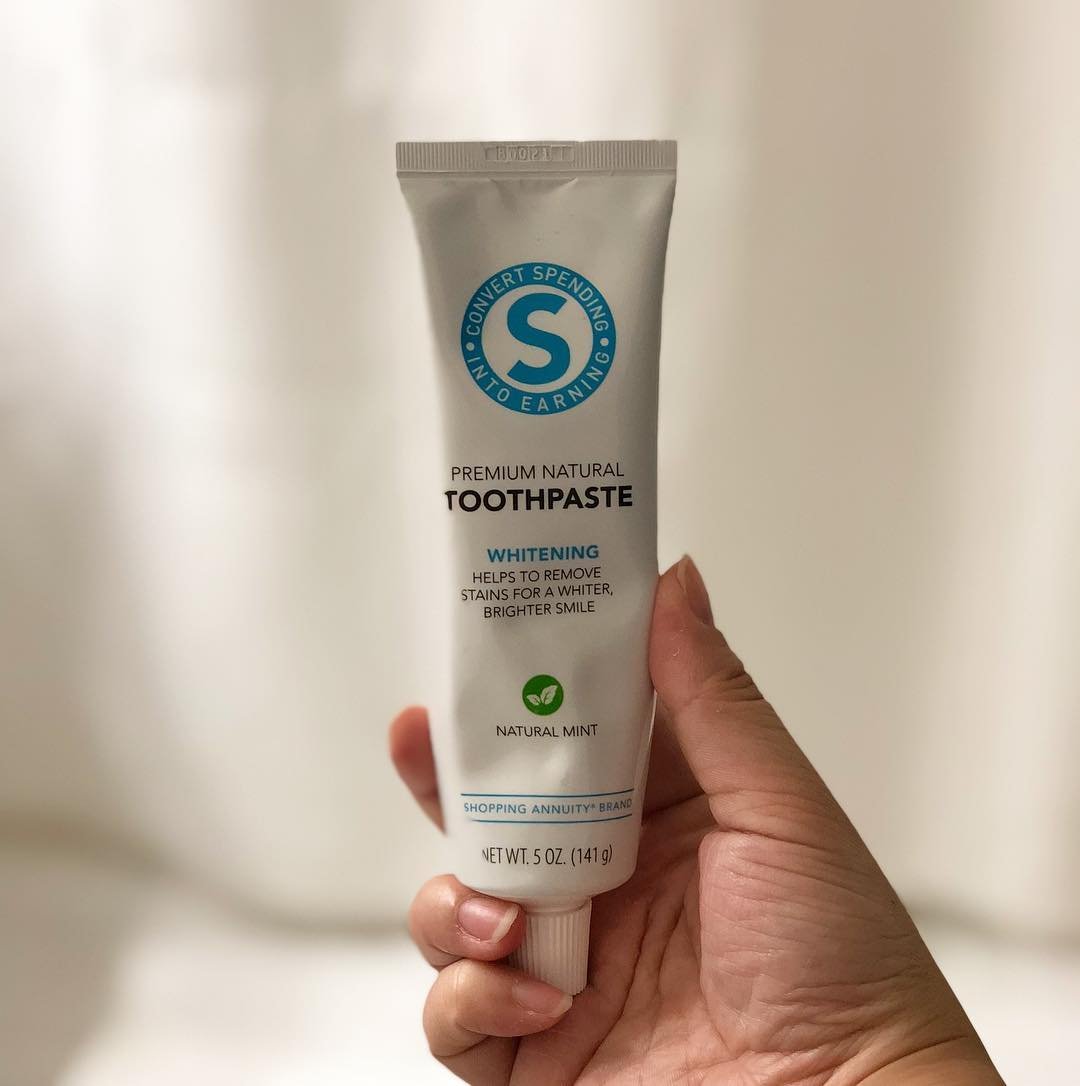 Shopping Annuity's Premium Natural Toothpaste's whitening and brightening power is supported by bromelain and papain. Our toothpaste contains these two natural proteolytic enzymes that have been shown to help whiten teeth. Natural calcium carbonate, a commonly used polishing agent, is also used to support teeth whitening. Shopping Annuity Premium Natural Toothpaste contains stevia, xylitol, and a blend of natural flavors to create a fresh, minty taste while you clean your teeth.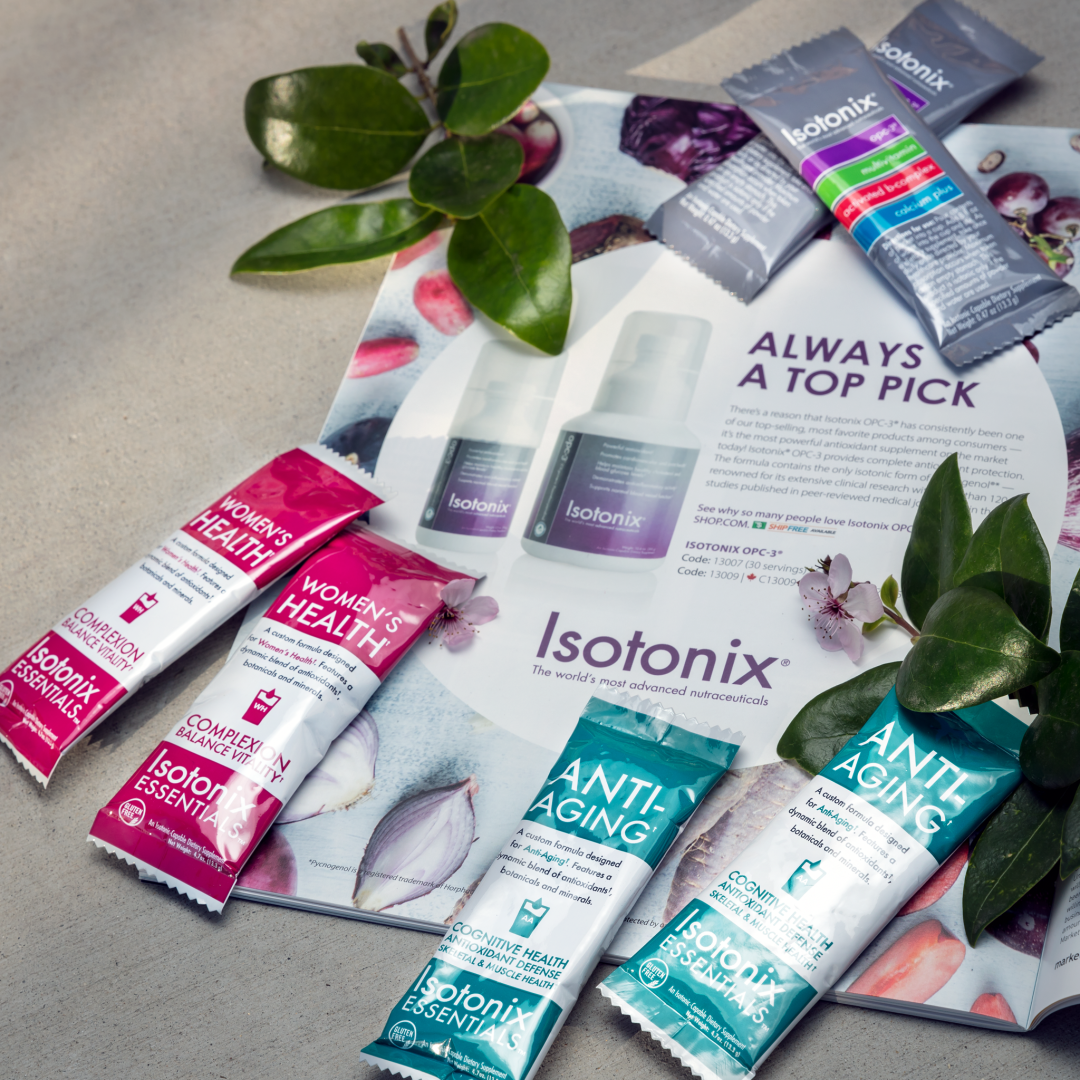 Isotonix recently updated the packaging on your favorite products to make it more convenient, especially for travel. There's an Isotonix Essentials for every need! Isotonix Daily Essentials provides four customer favorites in one: OPC-3, Multivitamin, Activated B-Complex, and Calcium Plus. The newest Isotonix Essentials packets have been a hit since their 2017 release. Choose from Turn Up, Turn Down, Women's Health, and Anti-Aging. Find out more about the unique Isotonix Delivery System HERE.