That light from within look is not just for brides, we all want naturally glowing skin! Read on to see how to get this beautiful glowing spring look along with tips for promoting healthy glowing skin.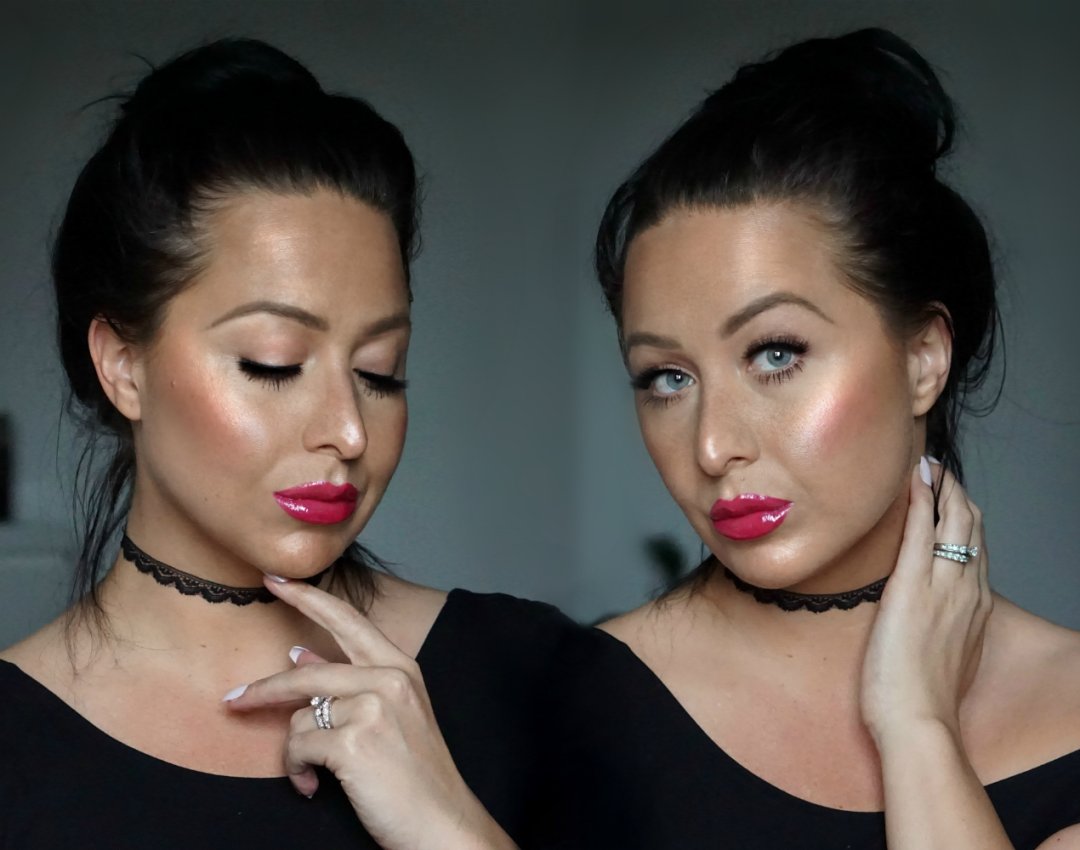 Unfranchise Owners can shop the products in the image above by clicking on the products used in the photo, consumers can shop via links below in the GTL instructions.
See How To Get Janine's Glowing Spring Look:
2. Add a pop of color to our cheeks with 
Pressed Blush
Poppy Passion.
3. Use
Shimmer Powder
Rose Diamond to highlight your high points on your face.
5. Lipe your lips with our
Lip Crayon
in Flirty Fuchsia, and top with Mineral Lip Shine in Drama Queen.
Tip To Achieve Healthy Glowing Skin
Stay hydrated! Drinking lots of water will improve your body's health and will fuel your body's largest organ your skin. Glow from the inside, out.
Eat your fruits and vegetables. These foods are full of the nutrients and vitamins your body needs to thrive.
Get into a skincare routine.  Just like the rest of your body, your skin will do best when on a schedule it can recognize. Find a skincare routine that works for you and stick with it.
Enhance your glow with makeup. See our get the look above to see some great tips for how to get a natural glowing look with Motives Cosmetics.