The second day of the 2018 Market America | SHOP.COM International Convention was a day of exciting news, but at the top of the list was the reveal of the newest addition to your favorite Market Health + Nutrition products! Following the TLS® Trim Cafe announcement from President and COO Marc Ashley + Dr. Deedra Mason, they had the crowd on their feet again with their exciting reveal of Probiotics 10!
The crowd was energized and excited to hear what new product would be making its debut. Finally, you can say hello to our new and better-than-ever: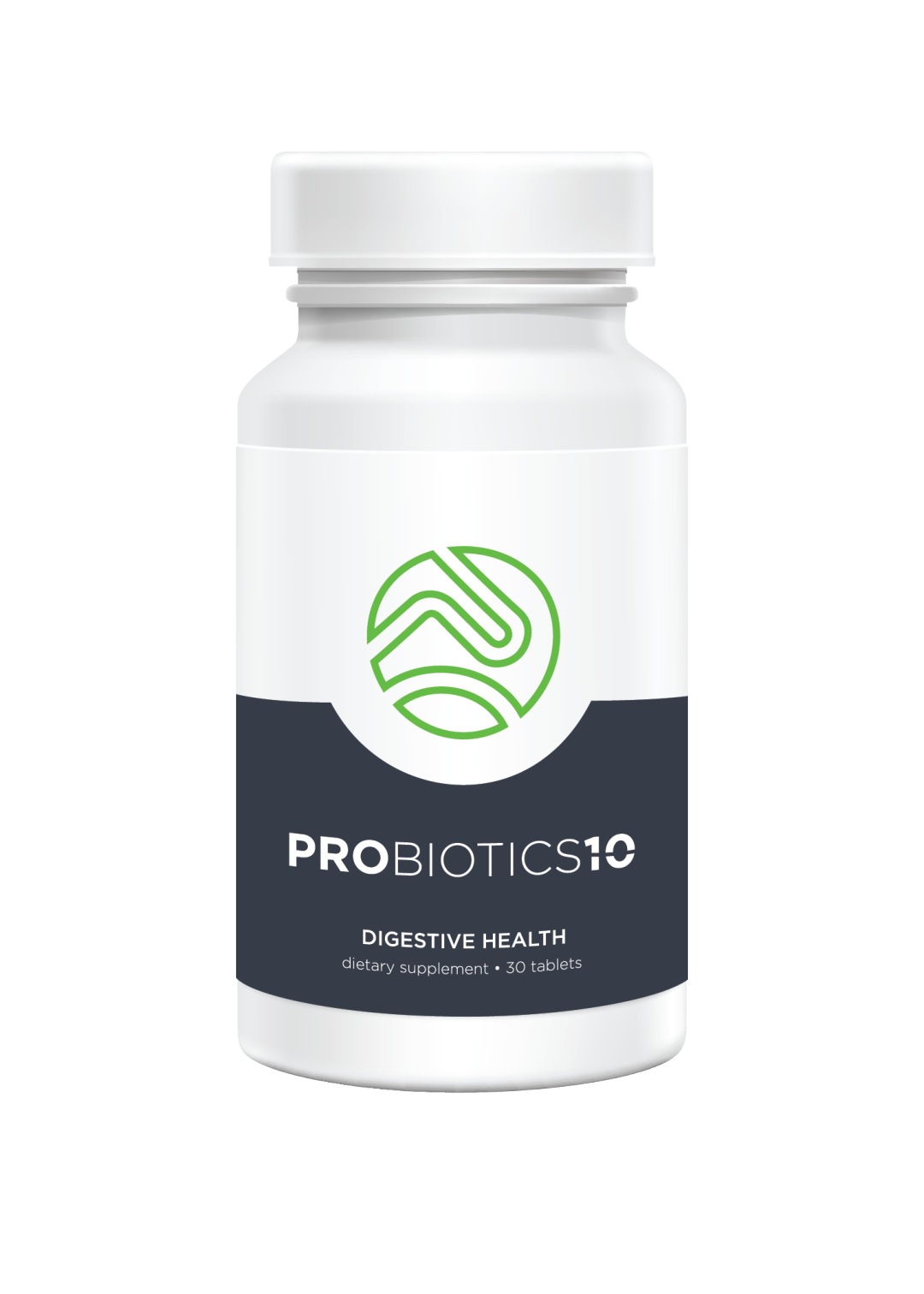 The importance of a healthy good-to-bad bacteria ratio for healthy digestive function been well-known for years. But, exposure to environmental factors such as stress, alcohol, and unhealthy diets make it difficult to sustain that balance despite its increasing importance. Now, you can keep your gut health on track with the best probiotics supplement on the market: Probiotics 10!
Maintaining a healthy balance of healthy and "bad" bacteria supports not only your digestive health but your immune health as well. After all, over 70% of your immune system is in your digestive tract! Probiotics are one of the most heavily researched options for maintaining this delicate balance by helping to support your body with the "good guys" it needs to keep you feeling 100%! Offering 10 billion CFUs from 10 of the most-studied and well-supported probiotic strains, our formula utilizes the unique benefits of each to synergistically support numerous areas of health.
Probiotics 10 is the gut health answer you've been waiting for.
Order it now!