When we think of summer we instantly think of vacation, swimming, and barbeques. While all of these activities can be enjoyed year round, they are the often thought of as seasonal. Much like many of our products that are everyday must-haves, there are some that you associate with the summer season. From your garden to your health, we've got your summer essentials covered! Continue reading to find out which Market America made our list of summer essentials.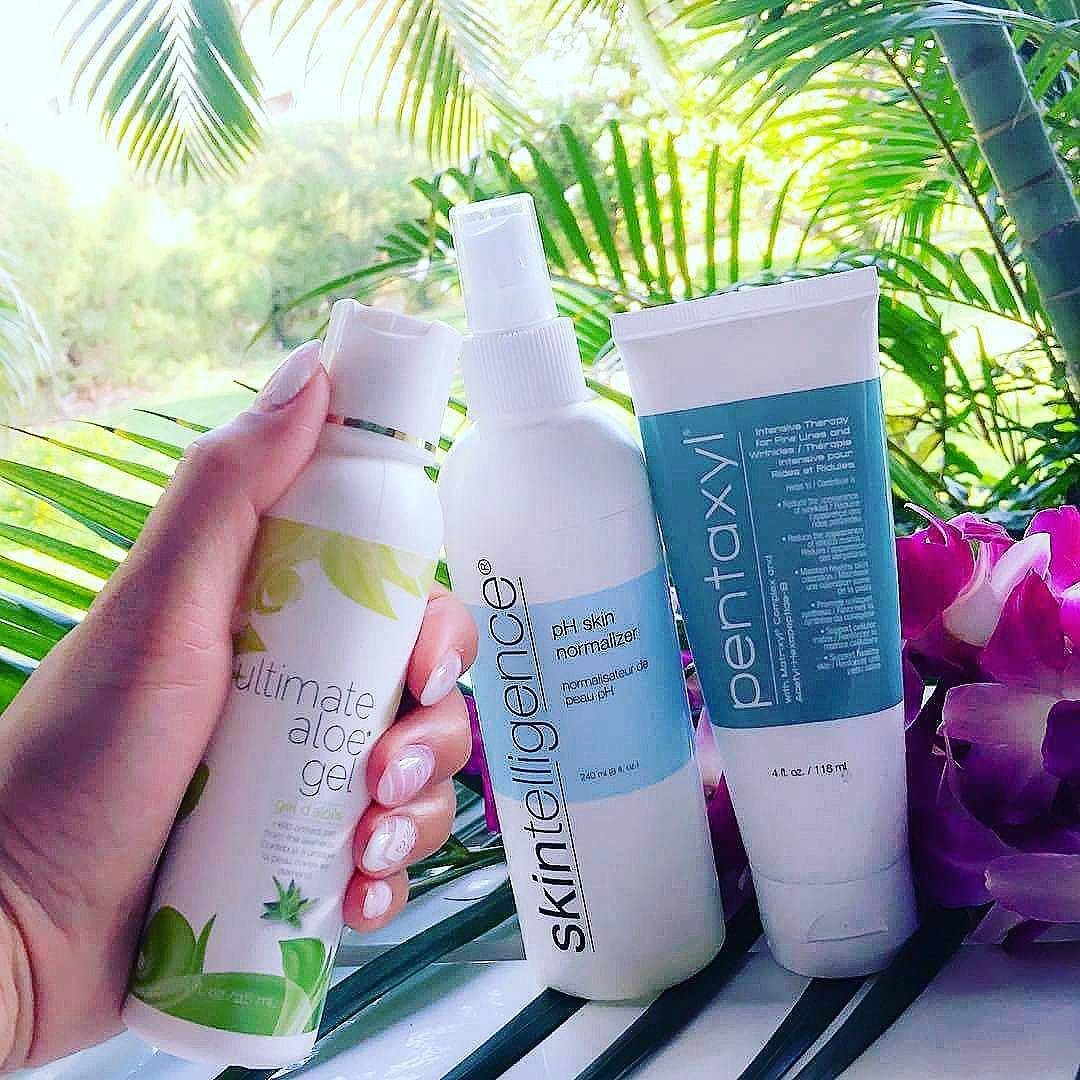 Aloe vera is often thought of as a summertime miracle worker for its abilities to ease sunburn and bug bites. Ultimate Aloe is a rejuvenating tonic made from 100 percent aloe vera through a unique whole leaf process. Aloe vera contains over 200 nutrients and is rich in enzymes, amino acids, vitamins, minerals, glycoproteins, mucopolysacchrines, phytochemicals and ace mannan. Ultimate Aloe Gel relieves sunburn, dry skin, insect bites, irritations and minor scrapes making it a top summer essential in our book!
Wherever you find yourself this summer, make sure you bring along a bag of OPC-3 Chews! OPC-3 Chews not only deliver strong antioxidant defense, but they provide a variety of other health benefits, including cardiovascular and immune support, maintenance of joint flexibility and much more.* OPC-3 Chews provide you with all the benefits of Isotonix OPC-3 ® in a delicious and convenient soft chew alternative, making these an on-the-go must have!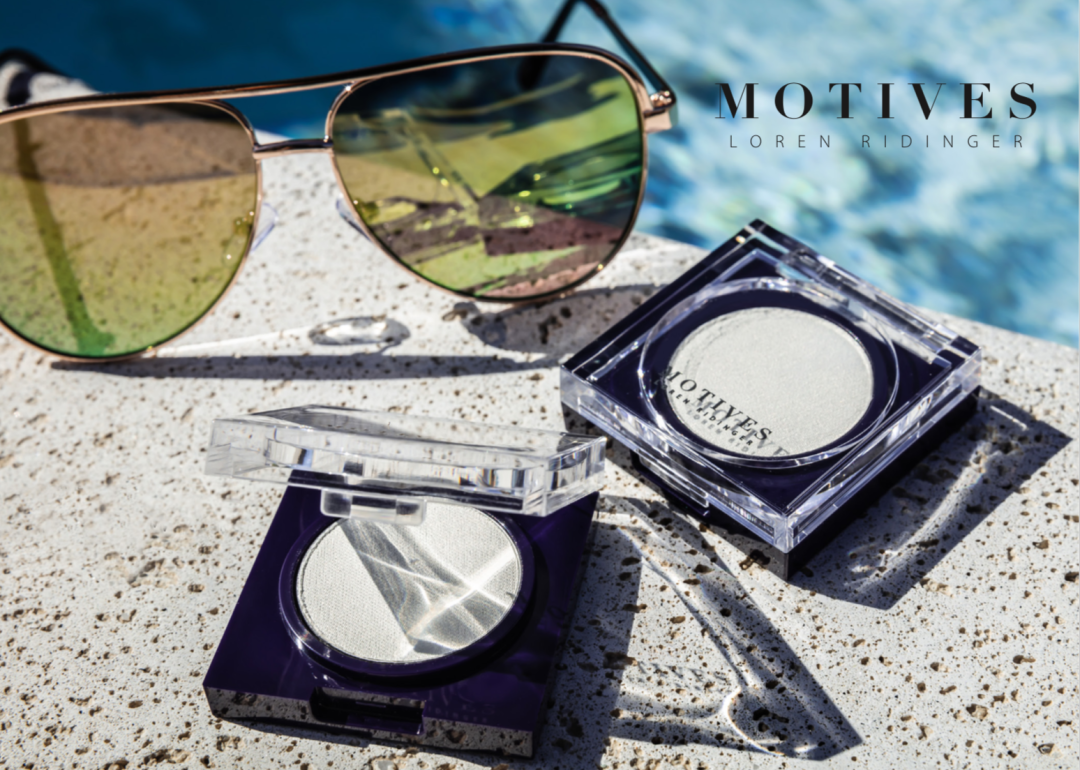 Get your summer glow on with the new Motives Pressed Blush in Halo. The gorgeous high-quality pressed blush provides you with a healthy glow, flattering every skin tone. Designed to be worn alone or layered together for more depth, this long-wear blush features a smooth texture and boosted color intensity.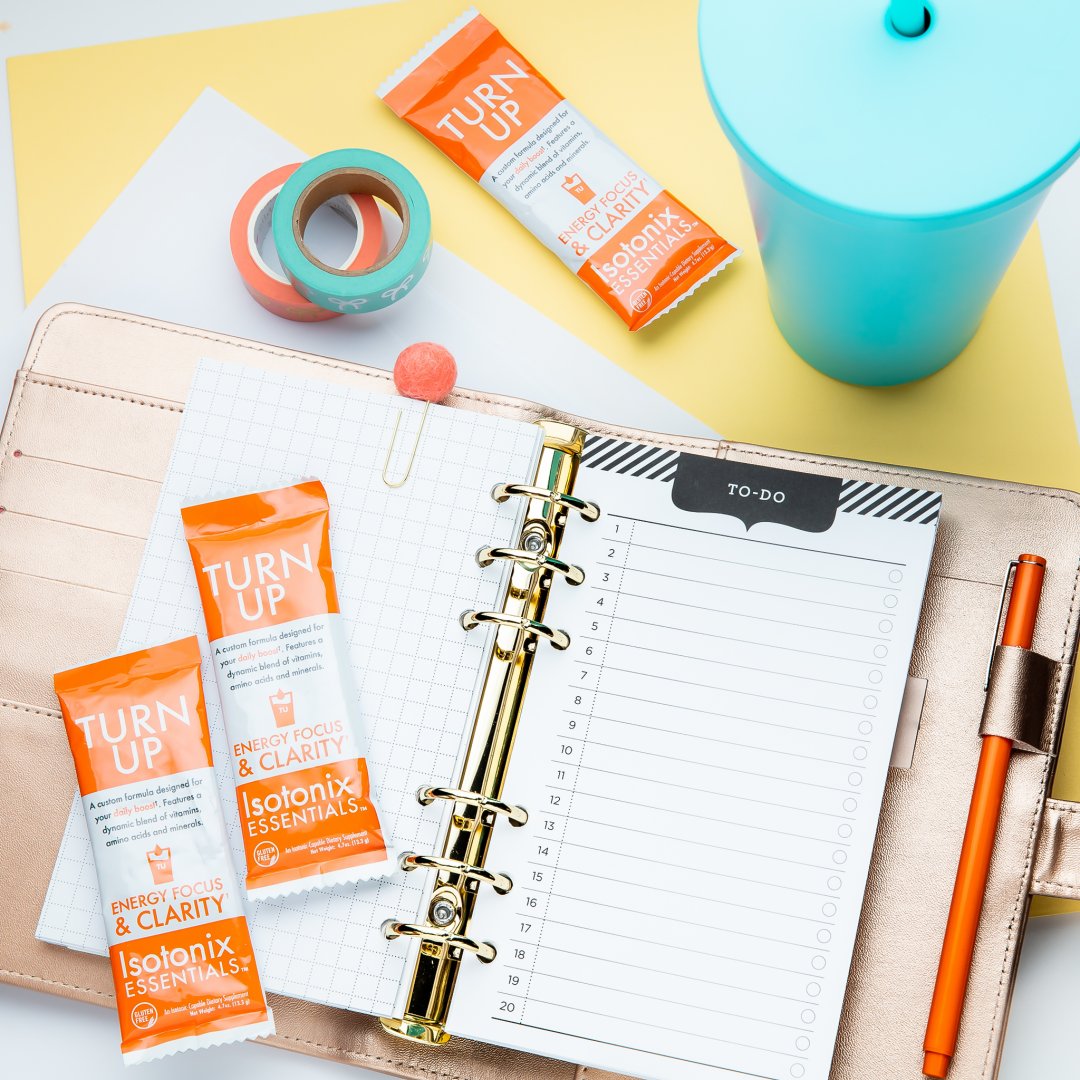 There's no time for slowing down in the summer! Isotonix Essentials™ Turn Up is a custom blend of vitamins, amino acids, and minerals designed for anyone who needs a daily boost. The formula not only increases energy, but it also helps improve mental acuity and promotes cognitive health. This unique energy supplement offers a synergistic blend of ingredients to boost energy in the body and the mind.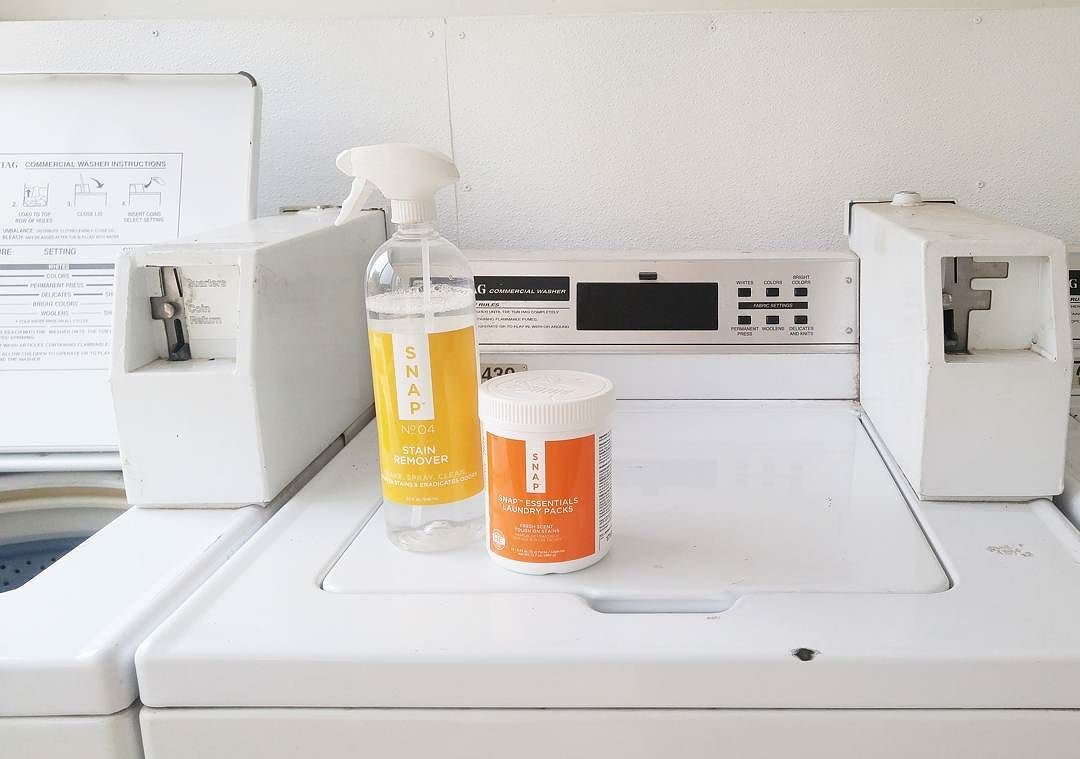 Before you zip up your suitcase, make sure to throw Snap™ Essentials Laundry Packs in. Keep your clothes and swimsuits fresh all season long! Snap™ Essentials Laundry Packs provide superior cleaning power, leaving your clothes brighter while removing stubborn stains. One container of our highly concentrated Snap Essentials Laundry Packs cleans up to 24 loads of laundry and leaves clothes smelling clean and crisp with our Fresh-scented fragrance.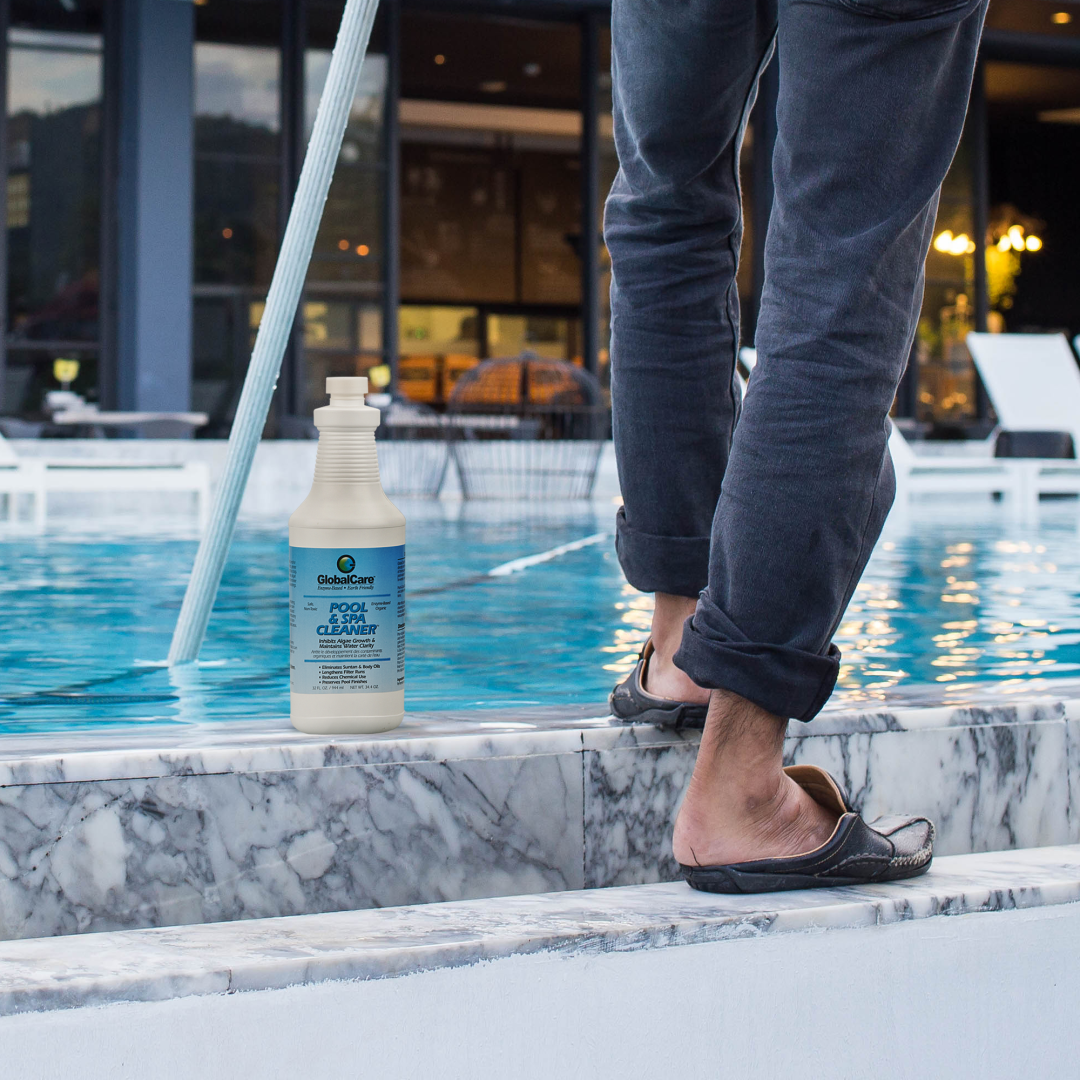 Globalcare™ Pool & Spa Cleaner
Turn your pool into your backyard oasis with Globalcare Pool & Spa Cleaner. An essential for pool owners, GlobalCare Pool & Spa Cleaner is a multi-enzymatic formula that emulsifies and assimilates suntan lotion, body oils, grease deposits and other swimming pool, hot tub and spa contaminants. GlobalCare Pool & Spa cleaner helps inhibit algae growth by breaking down the greasy environment needed for algae to grow.
Did we leave your favorite Market America summer essential off the list? Let us know in the comments below.