SHOP Local continues to become available all across the world. Now, UFOs in Market Taiwan can experience the amazing benefits of SHOP Local.
The new SHOP Local will be available on Nov. 15 for all UnFranchise Owners and Preferred Customers to locate walk-in Partner Stores near you. When you visit TW.SHOP.COM, please note the new function button added, as shown in red below. SHOP Local is a convenient way to funding your Shopping Annuity while supporting local businesses.

New SHOP Local can help you to:
Identify the Walk-in Partner Stores by mobile positioning when searching for walk-in stores
Search for Walk-In Partner Stores by city
After the Walk-In Partner Store is located, click Route Planning to see the suggested route planning, in addition to existing store information, address and telephone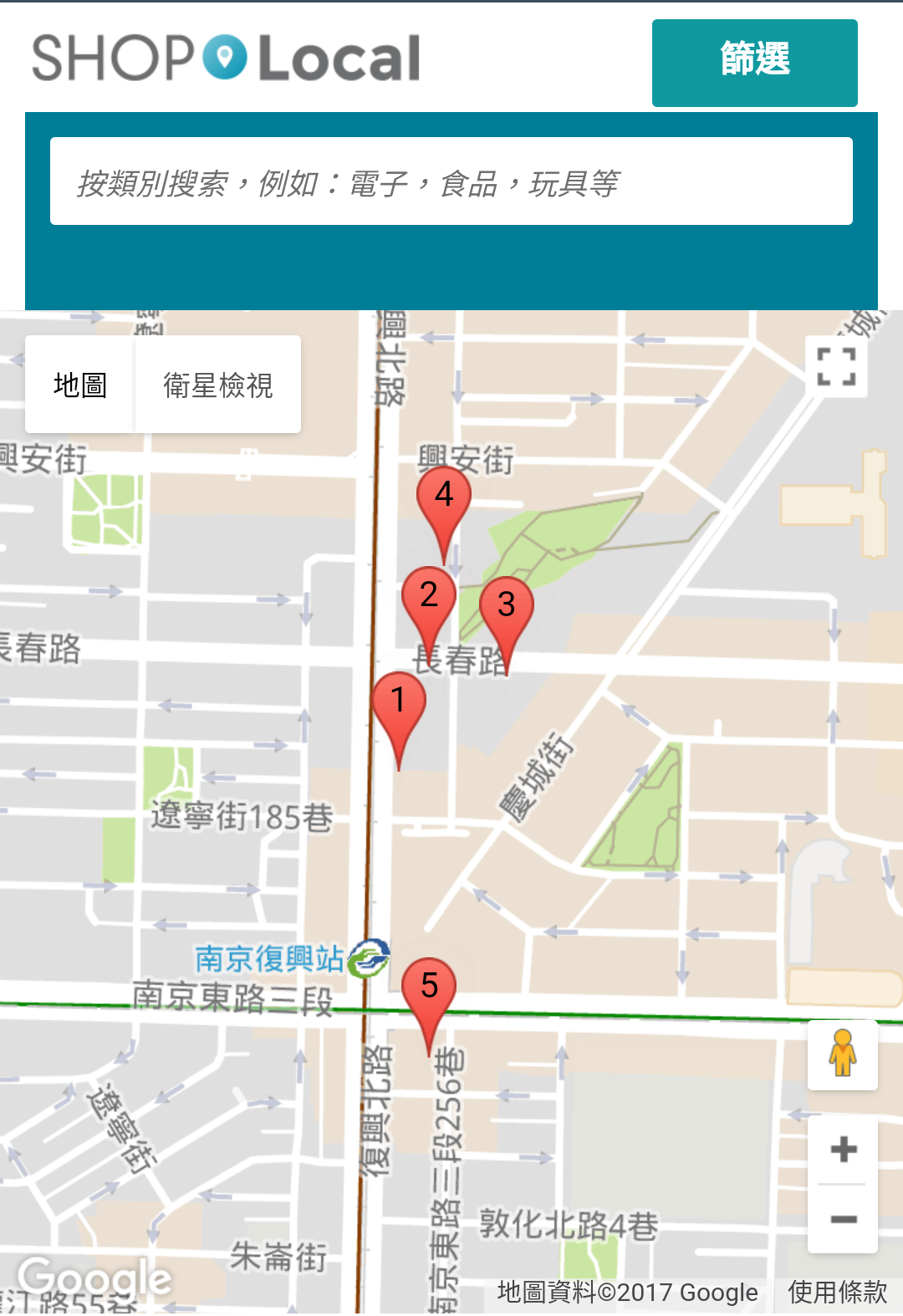 For those who have never used SHOP Local before, watch this tutorial below on how to download it.
Please use this convenient app and encourage your team partners to shop at Partner Stores using Market Taiwan Affiliated Credit Cards to earn IBV and Cashback!