Tickets for the 2020 Online Product Symposium are still available online via UnFranchise for Market America's 2020 Product Symposium!
The Online Product Symposium will feature industry experts who will discuss relevant themes of health and elevate your understanding of Market America's exclusive brands and products that support these areas of interest. Learn about skincare and health and nutrition products as well as cameo discussions on branding your business, and understanding the tools of our trade.
Unlike any Product Symposium before, we will help you understand the challenges that accompany elevated blood sugar, a weak immune system, fitness and metabolic flexibility, unhealthy levels of inflammation, and much more. We will explore specialty botanicals and sharpen your skills to enable you to excel in conversational marketing and introducing our amazing products in a social environment.
The 2020 Online Product Symposium will feature the following speakers.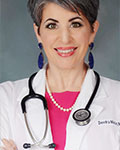 Dr. Deedra Mason, Director of nutraMetrix
®
 and Clinical Education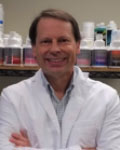 Mark Lange, Ph.D.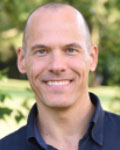 Dr. Robert Zembrowski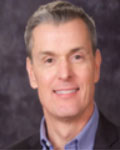 Dr. Daniel Witkowski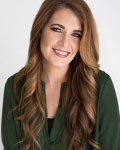 Leigh Raeder, Clinical Aesthetician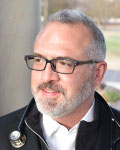 Dr. Brian Brown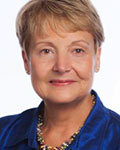 Nancy Miller-Ihli, Ph.D.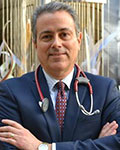 Dr. Edward Flores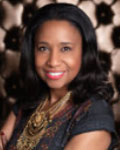 Dr. Cyd Charisse Williams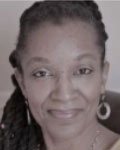 Angel V. Shannon, MS, CRNP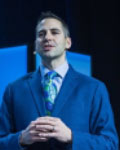 Jason Pelland, Director of maWebCenters
®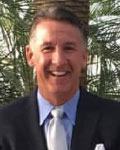 Jim Winkler, Vice President of Sales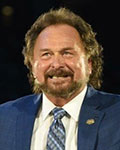 Dennis Franks, Executive Vice President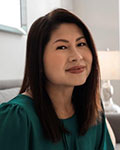 Sosan Hau, RD, CDE, TLS
®
 Director of Training
Schedule for Sunday, Oct. 11
General Session: 1:00 a.m. – 9:15 a.m.
Building a Foundation
Covering the Basics in Proactive Health and Supplementation
Maximising Health with "The Universals"
Detoxification, Skin Health and Digestion
Living Healthy, Eating Healthy
Children's Needs
Inflammation, Immune Function and Cardiovascular Endurance
Schedule for Sunday, Oct. 12
General Session: 1:00 a.m. – 9:15 a.m.
Targeted Approach
Nutrition in the News
Blood Sugar Health, Stress and Emotional Well-Being
Living Healthy, Eating Healthy
Skin Health: Building off the Basics
Immune Support; Aging Well, Body and Mind
Sleep and Healthy Metabolism
The Product Symposium provides valuable information regarding what, why and how the products work. This event is only held once per year and will build confidence and belief and provide valuable insight for effectively sharing the products to build your portfolio of Preferred Customers. It is the perfect complement to help you grow your organisation.
All sessions of the Online 2020 Product Symposium, including mainstage events, will take place online via Zoom. The agenda is subject to change without notice.
*Schedule, topics and speakers subject to change. Some content in some Zoom sessions may not be in alignment with other Market Countries. These Zoom training sessions have been made available for informational and educational purposes only. UFOs are held liable by the government when using marketing materials with unauthorised claims in their respective Market Countries. Products mentioned in some of the sessions may be not be available in all Market Countries but may be available for personal consumption through SHOP.COM Global (GLOBAL.SHOP.COM). Visit SHOP.COM Global for more information.