Are you a mom who wants to treat yourself? Do you know a mom who deserves to be spoiled? We curated collections with product recommendations that will empower any woman to indulge in some self-care and come out feeling more beautiful and alive than ever before. Whether you or your customers need a simple suggestion on a gift or even for your own personal use, or maybe a comprehensive approach to a customized collection for someone super special, we've got you!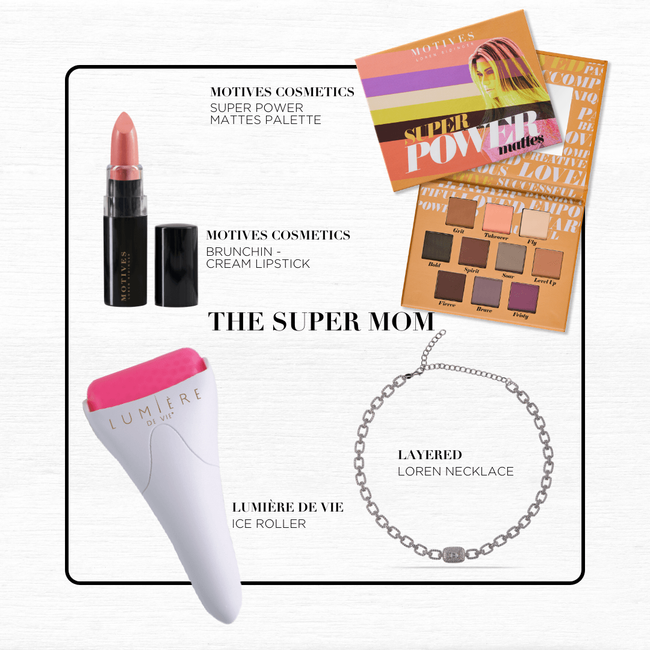 For the super mom in your life, no matter what superpower they have, this collection is perfect to help prioritize your special someone:
For The On-The-Go Mom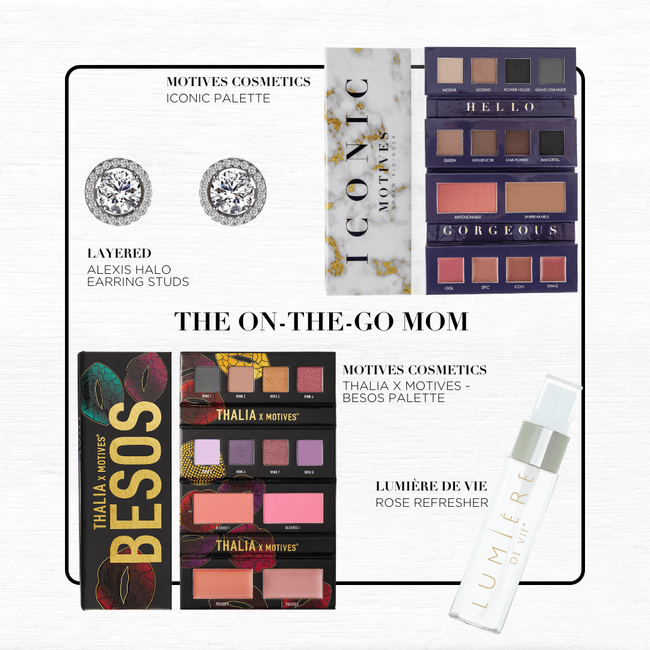 For  the  Mom  that always  is on-the-go, you know the one that is always doing everything for everyone else? This collection is perfect to throw in any bag:
For The Cool Mom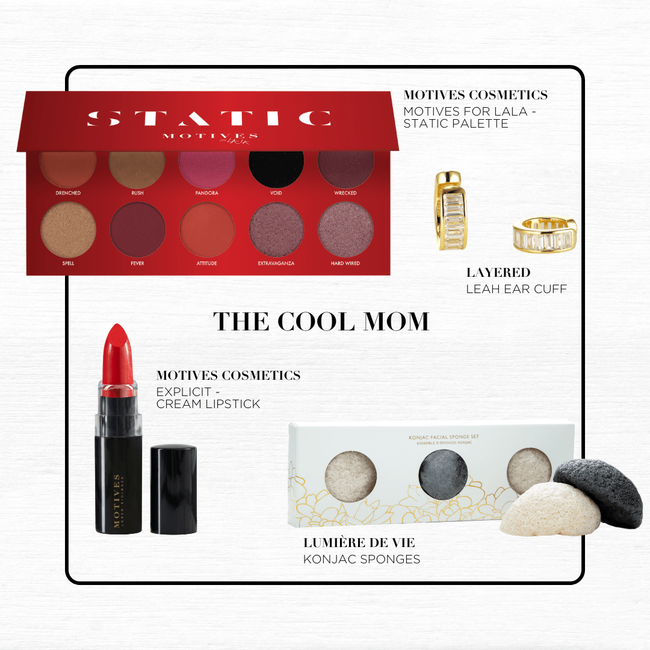 This collection is perfectly curated for the "cool" moms that are still young at heart and right on trend!
For The Minimalist Mom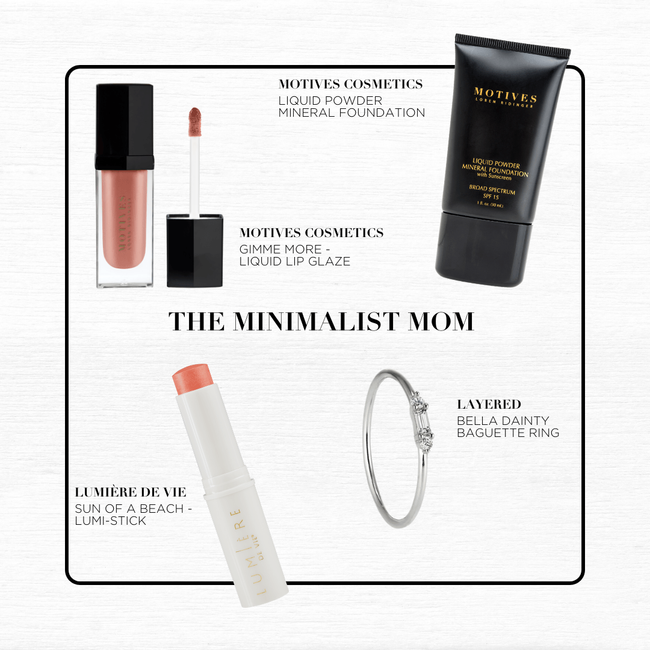 This is the perfect collection for any minimalist mom.  You know deep down inside they still want to feel special…
For The Artsy Mom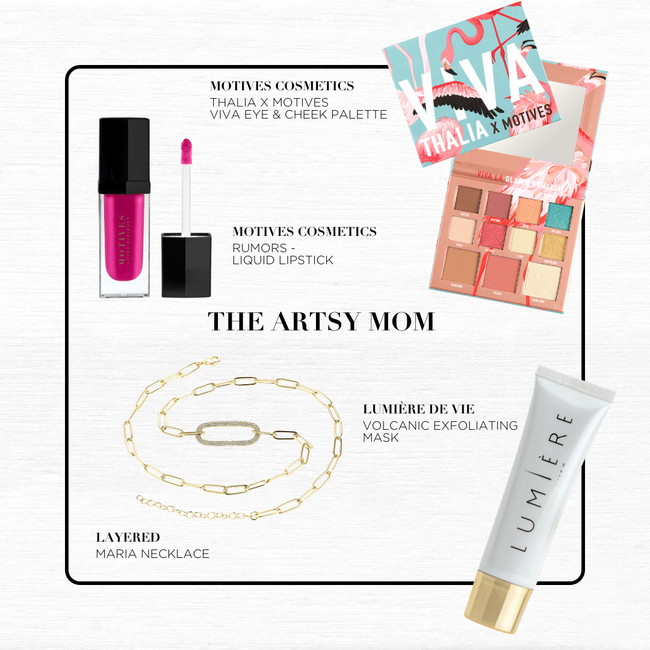 The artsy mom will love the versatility of this collection!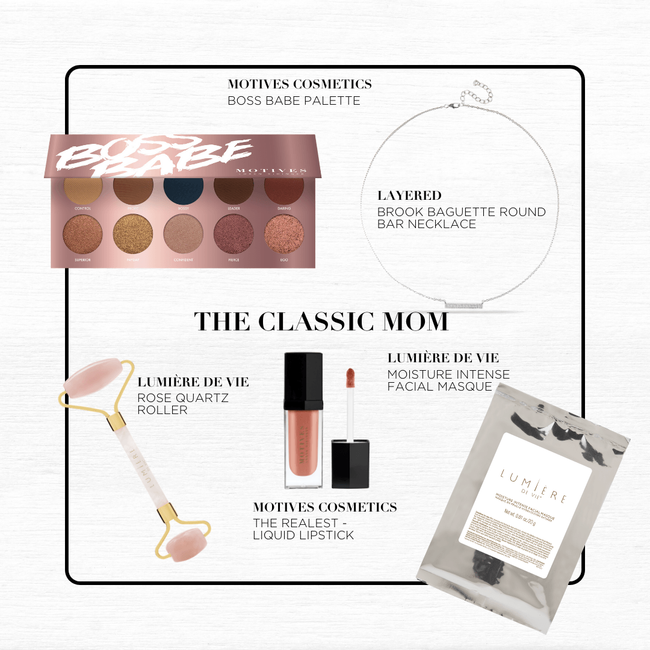 Focused and Fabulous. The classic mom will be all set to conquer her day with this collection:
For The Glow Getter Mom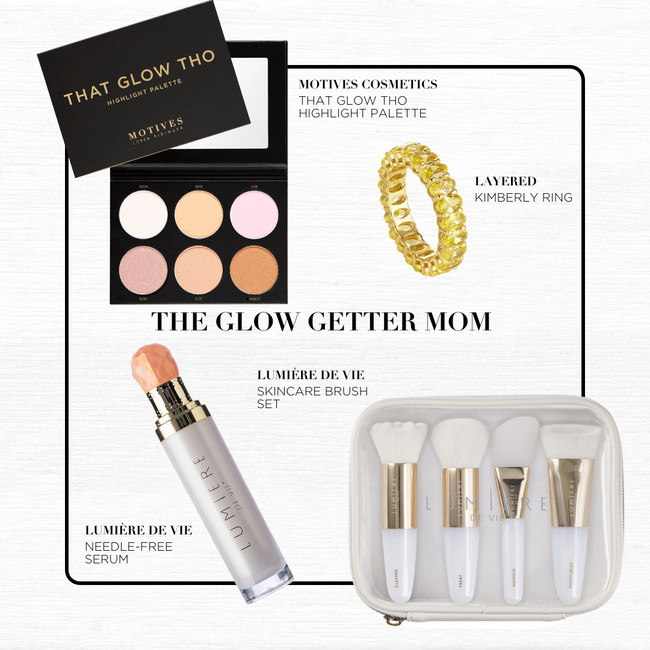 She will be sure to shine through out her day with our glow getter collection!
How to Market these Products for Mother's Day
1. Give gift ideas on a 1-on-1 basis so your customer gets a personalized recommendation and is more inclined to purchase
2. Host a Motives Virtual Party for anyone looking to find the perfect Mother's Day Gifts (Aim to host small groups)
3. Use these assets above on social media and link back to your site or even offer the audience the opportunity to direct message you for shopping details
Whatever you decide to do for the special moms in your life, be sure to do something to make them feel like the most important person in your life, because they are!